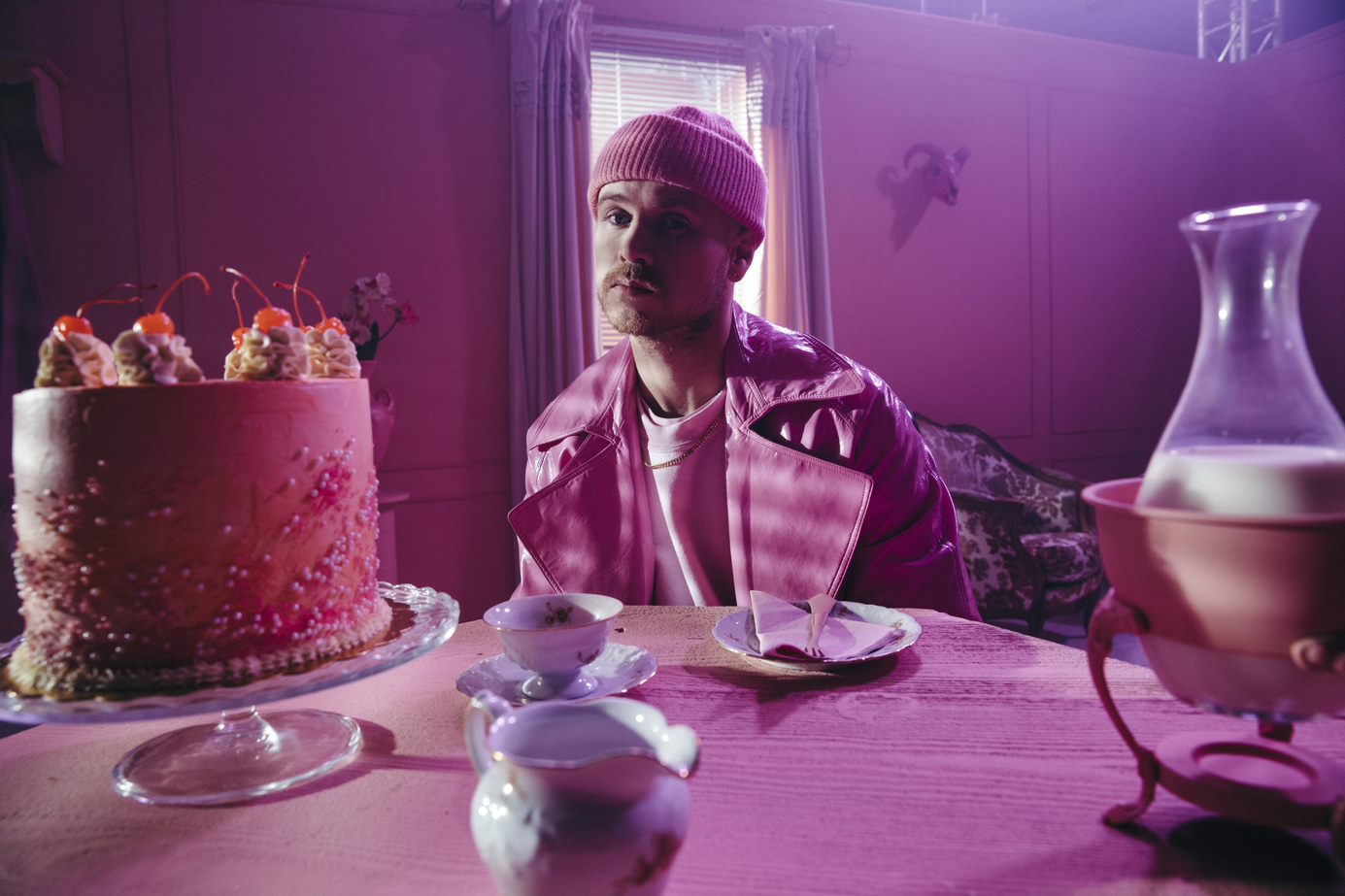 Artists announced for Live from Reykjavík 2021
16 of Iceland's finest performers join the line up.
Iceland's finest musicians come together for 'Live From Reykjavík', a one-night hybrid festival brought to you by the team behind Iceland Airwaves.
Today, John Grant, Ásgeir, Laufey, GDRN, Daughters of Reykjavík and more are announced as one night of incredible performances across downtown Reykjavík on Saturday, November 6th. Sixteen shows will be streamed out live from four iconic venues, each in front of a live audience.
ARNY MARGRET, ARON CAN, ÁSGEIR, BRÍET, BSÍ, DAUGHTERS OF REYKJAVÍK, EMMSJÉ GAUTI, FLOTT, KAKTUS EINARSSON, GUGUSAR, HIPSUMHAPS, INSPECTOR SPACETIME, JÚNÍUS MEYVANT, JOHN GRANT, LAUFEY and RED RIOT