Booking your trip to Iceland is easy! You can book flight, hotel and ticket all in one go with our travel packages, or if you prefer to go your own way we have a list of recommended hotels you can take a look at.
No trip to Iceland is complete without an out of town experience! We got you covered with great day trips to choose from with a discount including the exclusive Iceland Airwaves experience.
Want to venture out on your own? Rent a car with Hertz with a 10% discount! Go your own way, stop when you want to stop (but please be safe while doing so).
PLAN MY TRIP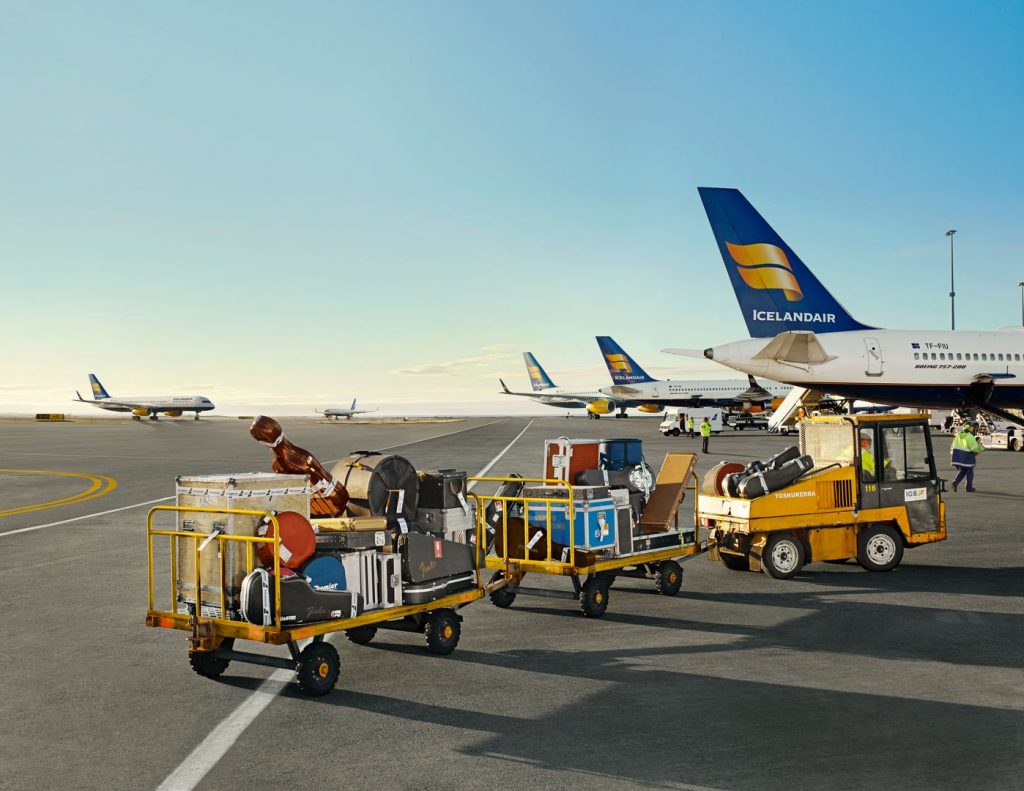 Travel packages.
Founding sponsor Icelandair offer extremely handy travel packages that include a flight, festival pass and an optional hotel as well. Icelandair is Iceland's leading airline and provides safe, reliable flights and exceptional service on flights to metropolitan areas on both sides of the Atlantic.
BOOK A TRAVEL PACKAGE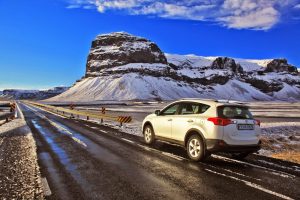 Rent a car.
Prefer to venture out on your own? You can rent a car with Hertz and explore to your heart's desire. Go for the full round Iceland trip before or after the festival, or just take a day trip with friends to soak in a thermal hot spring and feel last night's hangover melt away. Get a 10% discount with code AIRWAVES or click on the link below.
*Please note: Airwaves Plus customers will receive a 20% discount code later next month.
RENT A CAR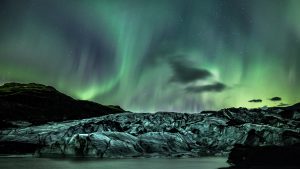 See the Northern Lights.
Have something to check off your bucket list? November high season for Northern Lights viewing and you can book a date with an expert lights hunter that will take you where you need to be. If you prefer to sleep and night and adventure during the day you can experience all the must-see sights and be safely returned to your bed in the evening.
SEE THE LIGHTS
The lineup so far.
BUY TICKETS